Skip Intro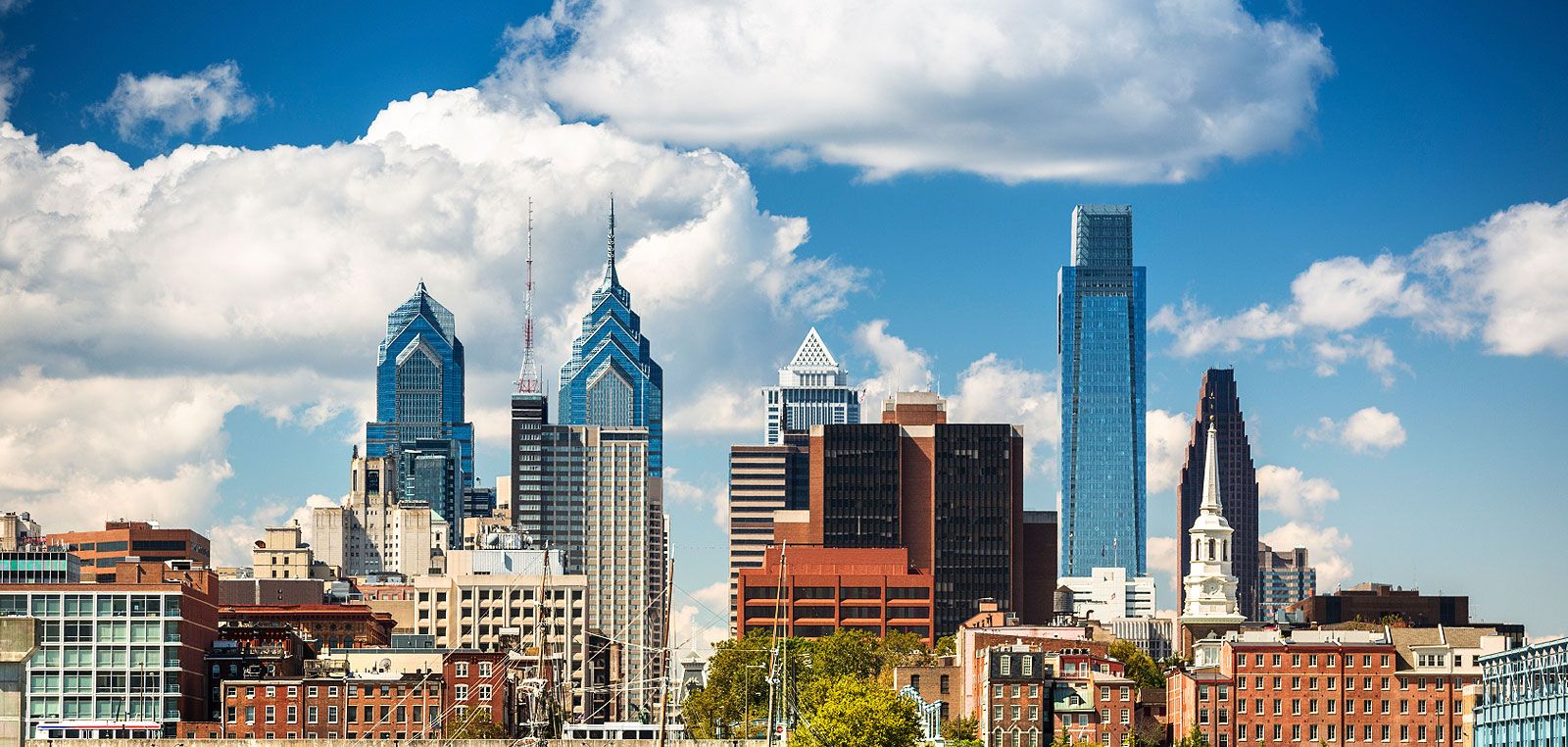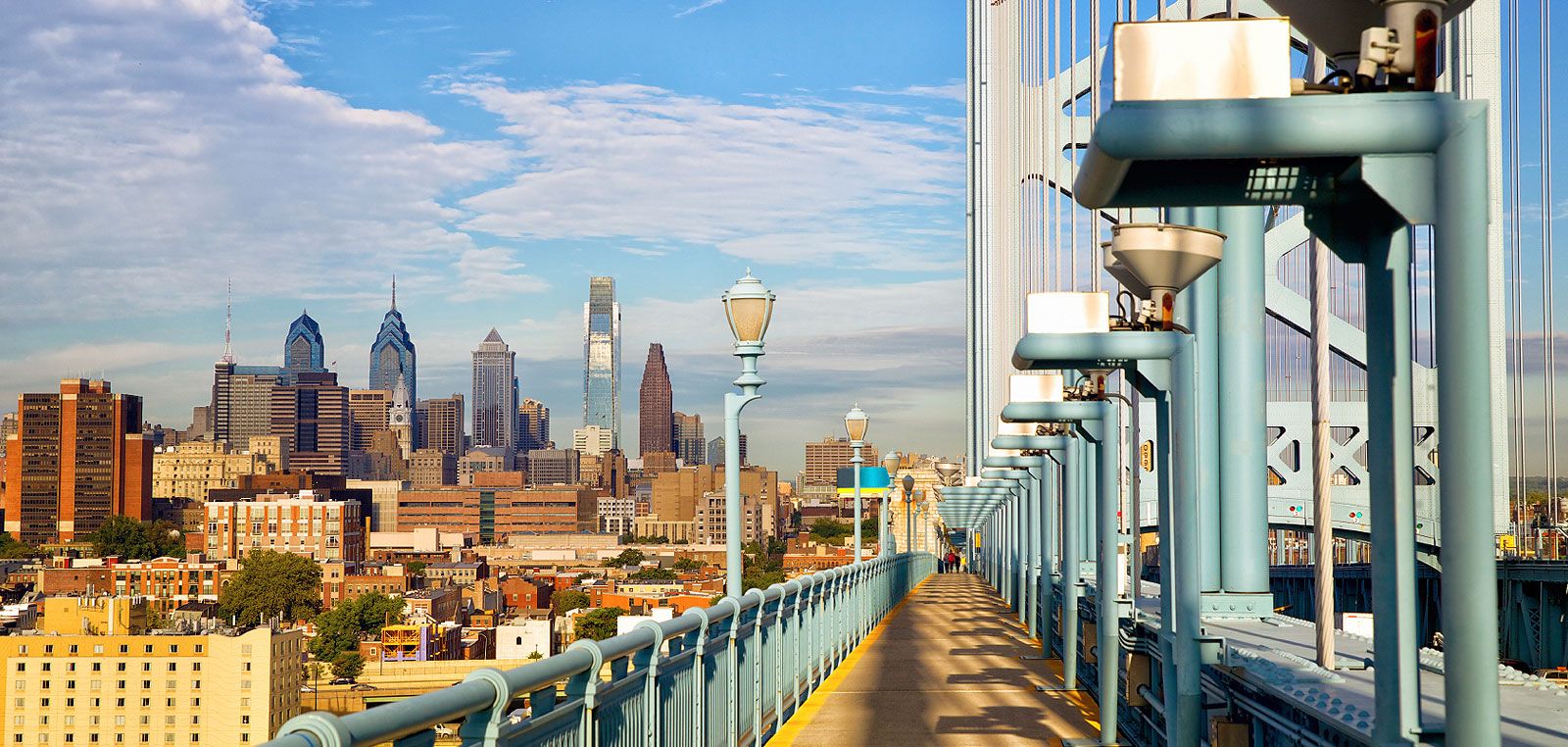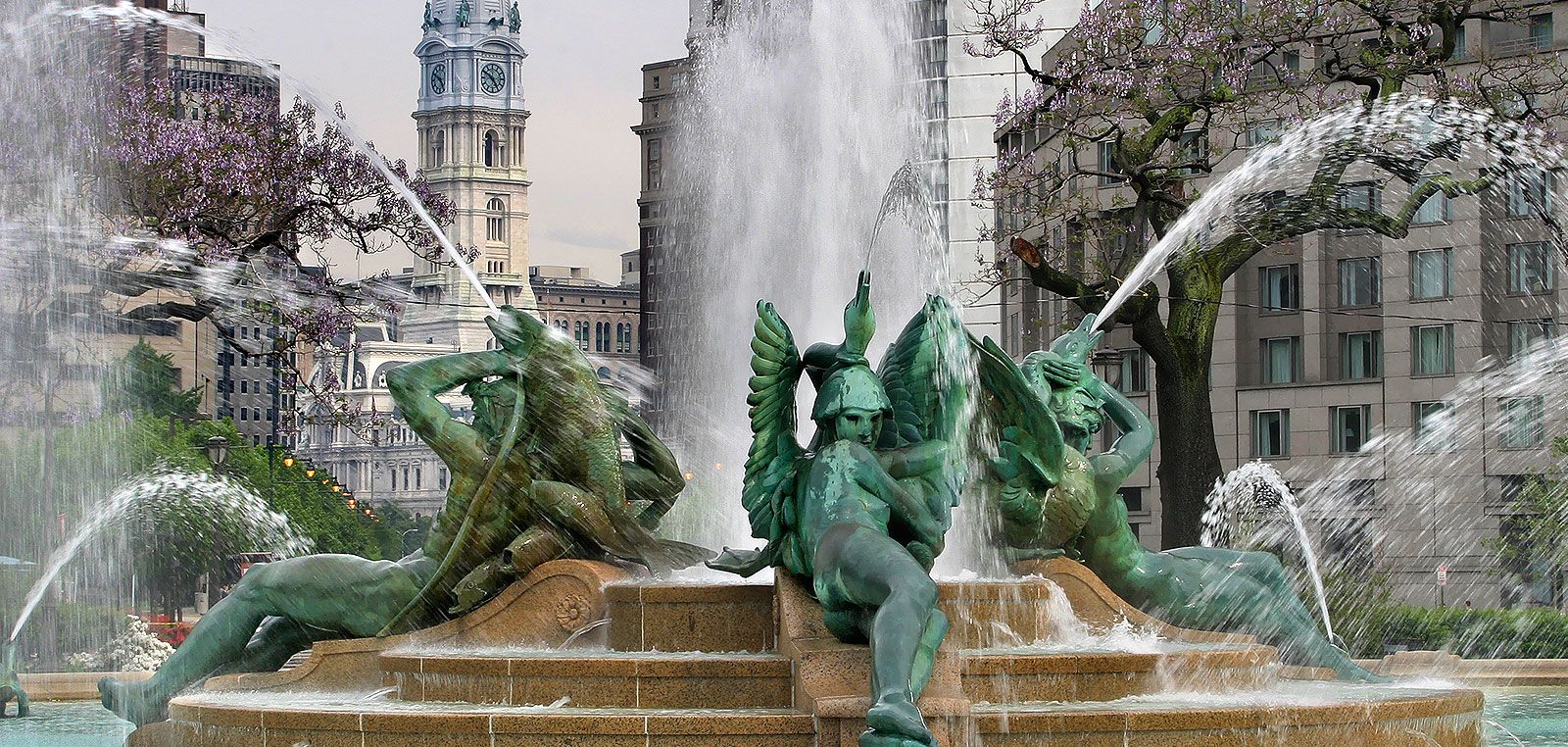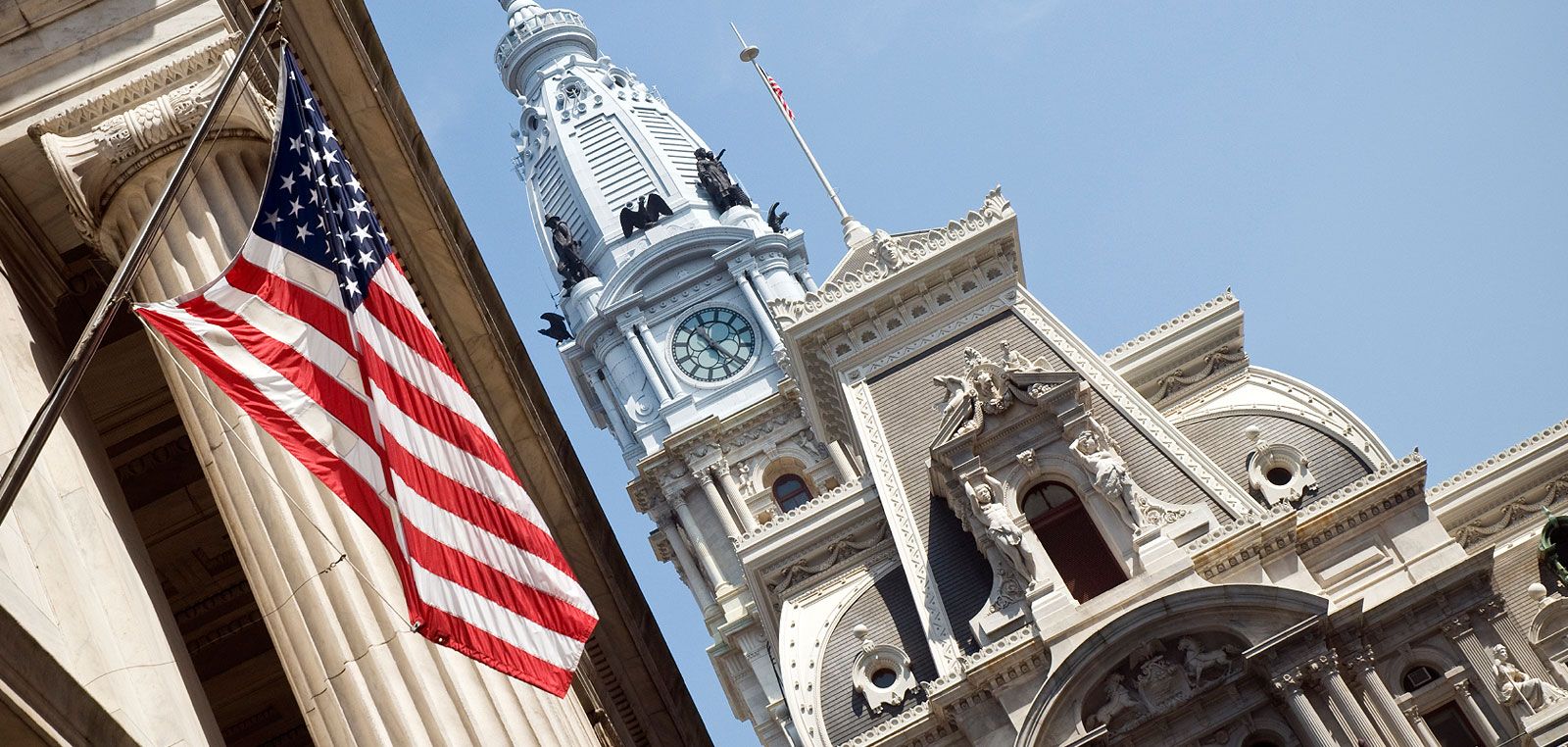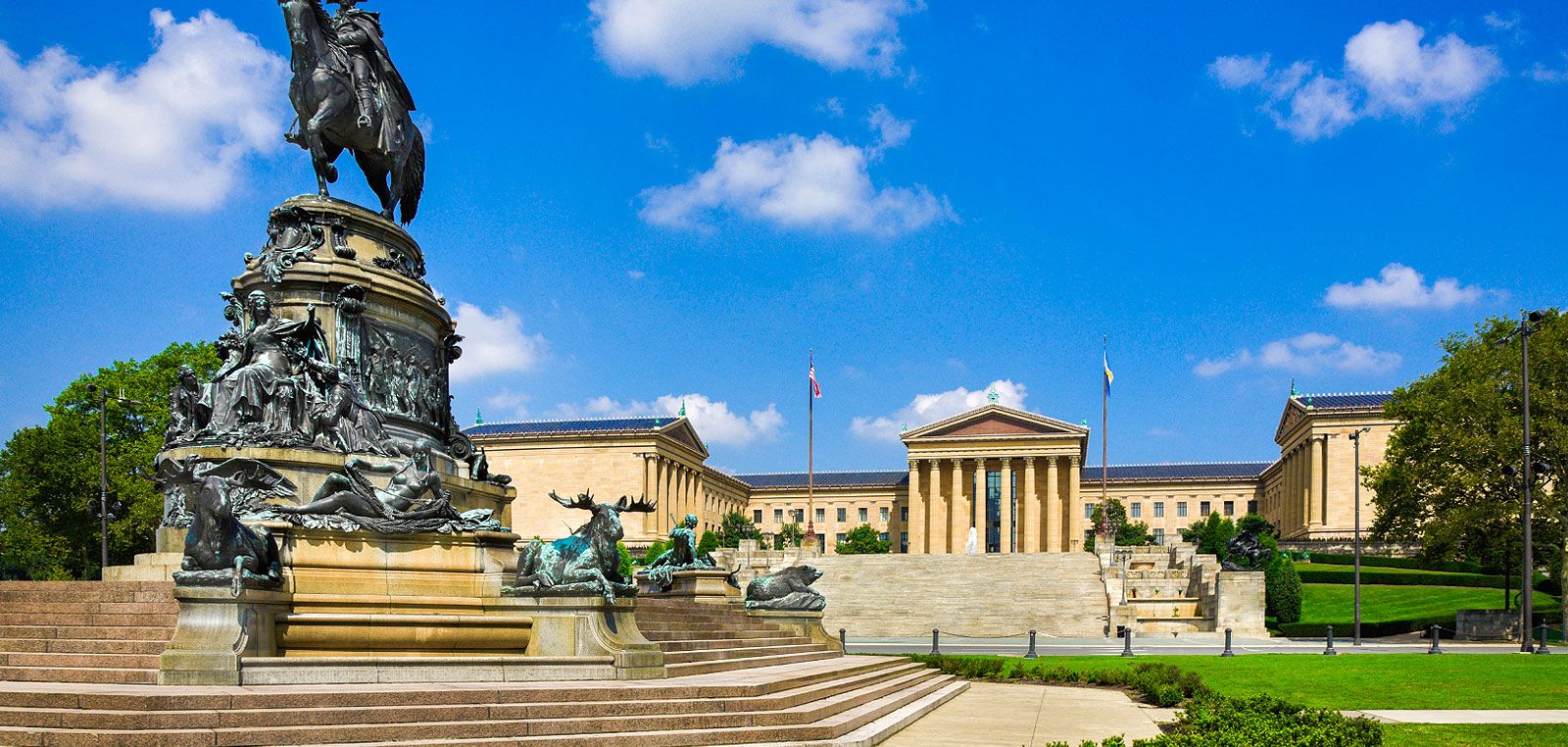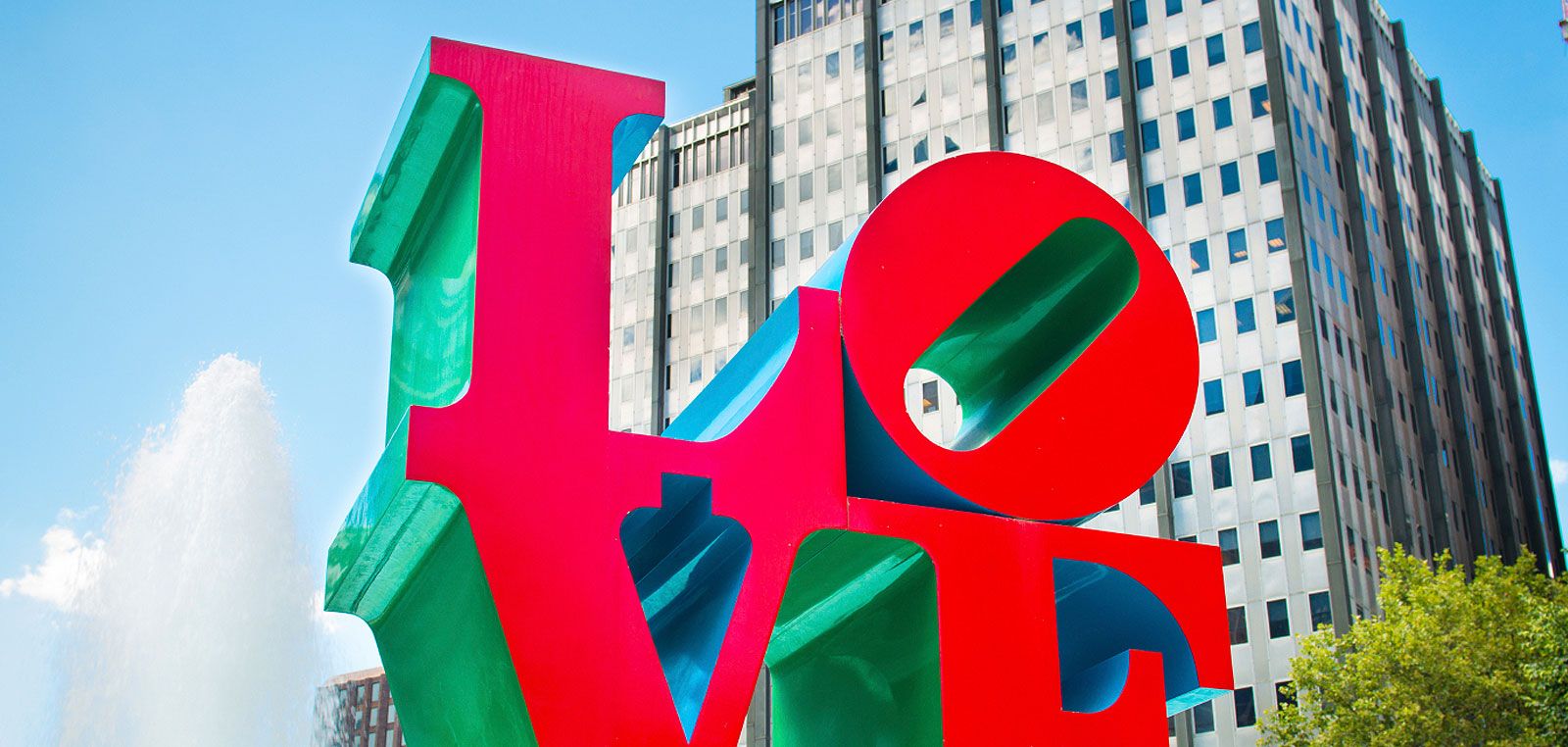 Quick Search

Welcome
As a dedicated and successful Real Estate Professional with RE/MAX Eastern, Walt has over 23 years combined experience as a Real Estate Investor and a Sales Associate, and now an Associate Broker. Walt's portfolio of successful real estate transactions, include representing both buyers and sellers in residential and commercial sales, and rentals. Walt's excellent communication skills, understanding of the current economic environment and strong commitment to "getting the deal to the settlement table" ensure a satisfying client experience and successful outcome for every transaction. His expertise and services include: custom property market analysis, assistance in securing competitive financing, in-depth explanation of home inspections, and effective offer negotiations. In addition to servicing clients from all walks of life, Walt is also a certified Seniors Real Estate Specialist. A large percentage of Walt's business comes from referrals and past clients, demonstrating their trust and confidence in his abilities as a professional. Walt is hard working, knowledgeable, and passionate about producing desired results for his clients.
As a partner in Hartsville Realty Property Management Company, Walt has first-hand knowledge of all elements of home inspections, repairs, and additional contract work.
Walt has closed over 40 million dollars in sales over the past 12 years.
Specialties: Buyer Representation, Property Management, Foreclosures, Seniors Real Estate Specialist, Seller Representative, Investor, Associate Broker

Walter Marchowsky
(267) 688-7890
WalterMarchowsky(at)Gmail(dotted)com
Main 215.953.8800
Direct 267.688.7890
Send us an E-mail
No Listings Found